Issue 98 :: September 2023
Stay Plugged in to the Community!
Deadline to Sign Up: 01 December 2023 12pm UTC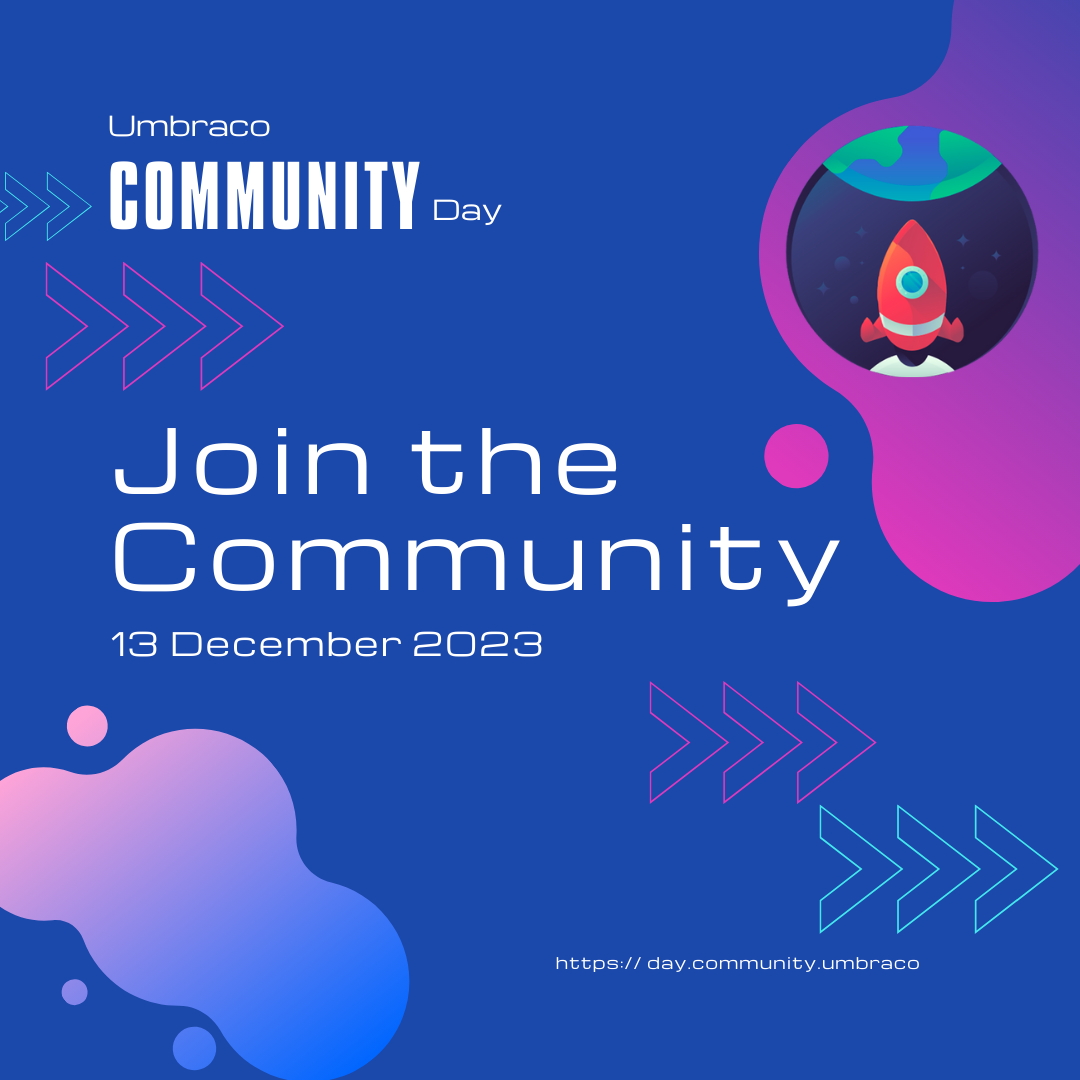 13 December 2023
Virtual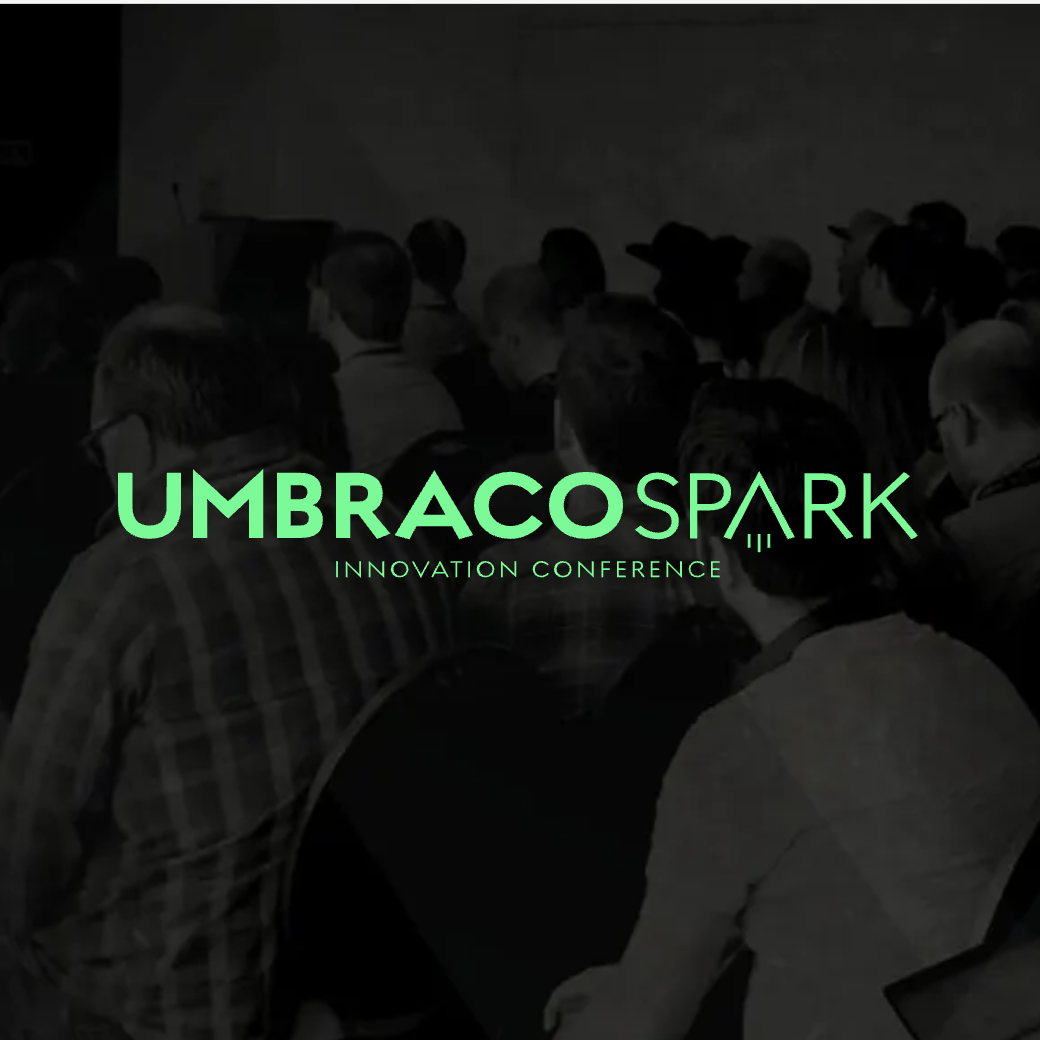 08 March 2024
M Shed, Bristol, UK
Around the Web
A curated collection of Umbraco and industry related tools, tips, tricks, and tutorials from around the web.
Umbraco DEI Team: Achievements, Reflections, and Future Visions

Our very own Erica reflects on the DEI team's journey towards creating a more inclusive community. They celebrate achieving 35% non-male speaker representation and share insights from workshops and surveys. Read the update to see how far they've come in the last year and the many plans they have for the future!
Read the blog post
Back Office Organiser

Is your backoffice (especially the DataTypes) getting a bit overburdened and cluttered? James has a fantastic new package that can organize your backoffice in just one click, grouping all your DataTypes into folders based on what type they are. Download his package and have an organized backoffice in moments!
Download the package
Comparing REST, gRPC and GraphQL

In her three-part series, Poornima delves into the intricacies of REST, gRPC, and GraphQL. Starting with the basics, she progresses to a detailed analysis of their pros and cons, and finally offers a comprehensive comparison. This series is a must-read for anyone looking to understand these key API paradigms and their impact on modern web development!
Read the series
Umbraco in control: exploring user-managed execution paths

Dive into the intricacies of Umbraco's user-managed execution paths with a focus on dynamically configuring services! Dennis provides a detailed walkthrough on leveraging Umbraco content nodes to define service behavior, offering a unique approach to flexible and user-driven configurations.
Read the blog post
Getting Started with Azure Functions HTTP Trigger using C# .NET

If you're wanting to run a serverless API using Azure functions, then the documentation - and Azure itself - might be a little daunting! Dhanesh has a wonderful, straightforward tutorial that takes you through the steps of setting up your project and creating your first function.
Read the blog post